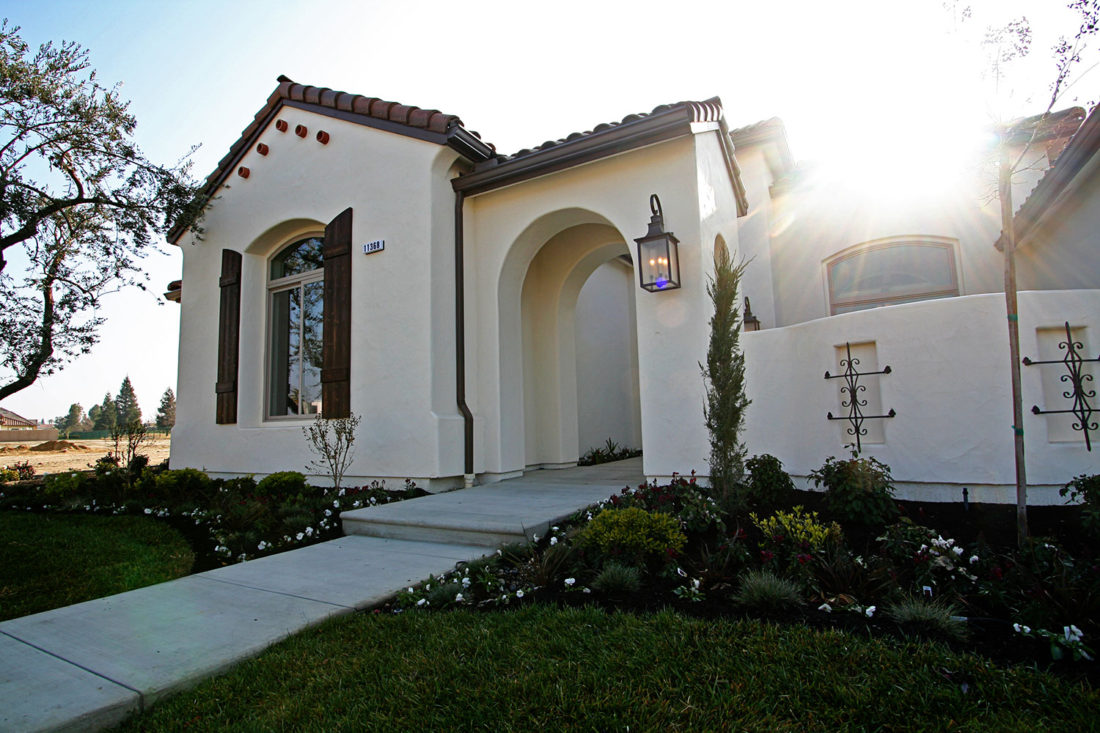 Fresno Named Healthiest Real Estate Market in the US
This January, a great piece of news came our way via the Fresno Bee.  Freddie Mac's list of healthiest housing markets was topped by Fresno, California.  Fresno's Multi-Indicator Market Index, or MiMi, was higher than all other markets in the country, followed by Austin, Texas and Honolulu, Hawaii. Factors that were considered included a jump in home purchase applications, as well as a .61 percent increase in the employment gauge for the area.
This great news validates what we have been feeling, and bodes well for all who live and work in the Fresno/Clovis area.  Check out the article in the Fresno Bee here.